Mini TECs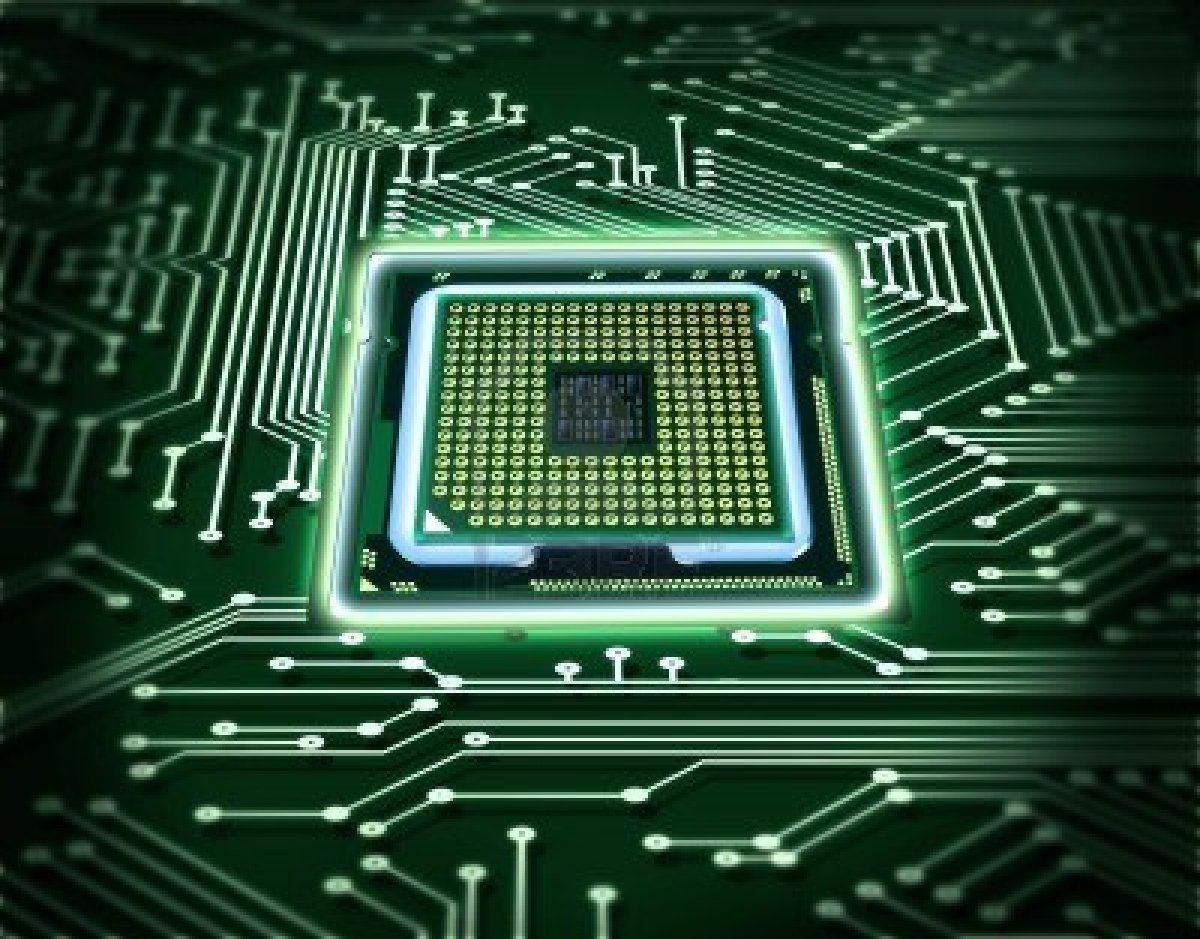 Mini TECs offer high density and high performance in a very small size. Miniature TECs or micro peltier modules are designated as 10mm or smaller.
Many Miniature thermoelectric modules are both High Temp. rated (200°C) and have metallized faces. They are metallized with a nickel and then a final gold (Au) flash plating. This final gold flash plating allows for a fluxless solder mounting which can be critical in optical environments.
There are endless uses for micro thermoelectric coolers such as; CCD cooling, FPA cooling, spot component cooling, sensor cooling, biological sample cooler, rodent brain cooling, laser diode cooler, optoelectronics cooler, SEM cooling, etc.
Micro peltier devices can be mounted with thermal grease, indium foil, thermally conductive epoxy, or even solder mounted. Solder mounting often provides the most superior heat transfer method up to 87 watts/m K whereas thermal compounds and epoxies are limited to ~ 8 watts/m K or less. For solder, use one of our Indium based solders or a 63/37 Tin Lead solder. Please see our solders.
We can also make custom size miniature thermoelectric coolers. Just call or email us and let us know your requirements.